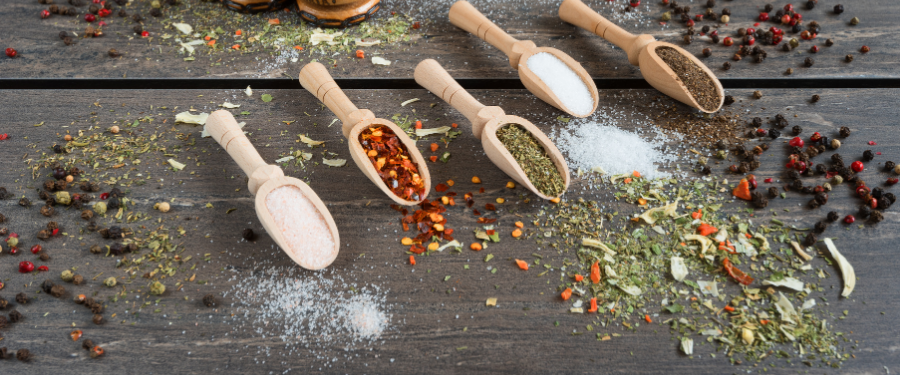 Pantry
Our pantry essentials help you create great flavoursome food, whatever's on the menu.
Our salts and seasonings have been handpicked to complement and enhance the natural flavours of our heritage breed meats, and put the finishing touch on home cooking. With every salt and seasoning on offer here sourced from artisan suppliers the world over, each boasts its own qualities and unique textures, so be sure to consult our chef's tips for use.
The finishing touch, here you'll find exactly what you need to complement and enhance the natural succulence and taste of our meats. Our selection here has been carefully taste tested to ensure the best consistency, quality, and mouth watering flavour, with everything from condiments for roasts, to chunky chutneys, and relishes for deep sandwiches with plenty of bite.